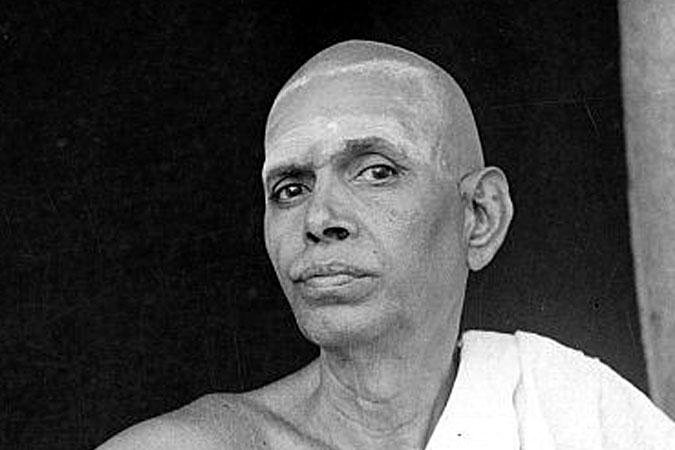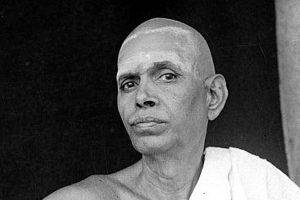 Q: So, is this state of consciousness steadily remaining merely as Itself, undisturbed by thought, called the Sahajastithi?
B: No. It is called Aham Sphurana.
Q: Then what is the Sahajastithi?
B: No description is possible. The reflected being — consciousness which is localised in a physical body — is destroyed; after this is destroyed, that alone remains which has always been.
Read More »