Find a video for your interest 
Meetings with interesting people
with Indian & European Masters
During his travels in India, John David met and interviewed sixteen spiritual masters. All encounters were filmed and transcribed for the book "Blueprints for Awakening – Indian Masters" – a search for a deeper understanding of the teachings of Sri Ramana Maharshi, the great Indian Saint.
This Archive collects the answers each Master has given.
You can browse the Archive by clicking on the pictures or questions.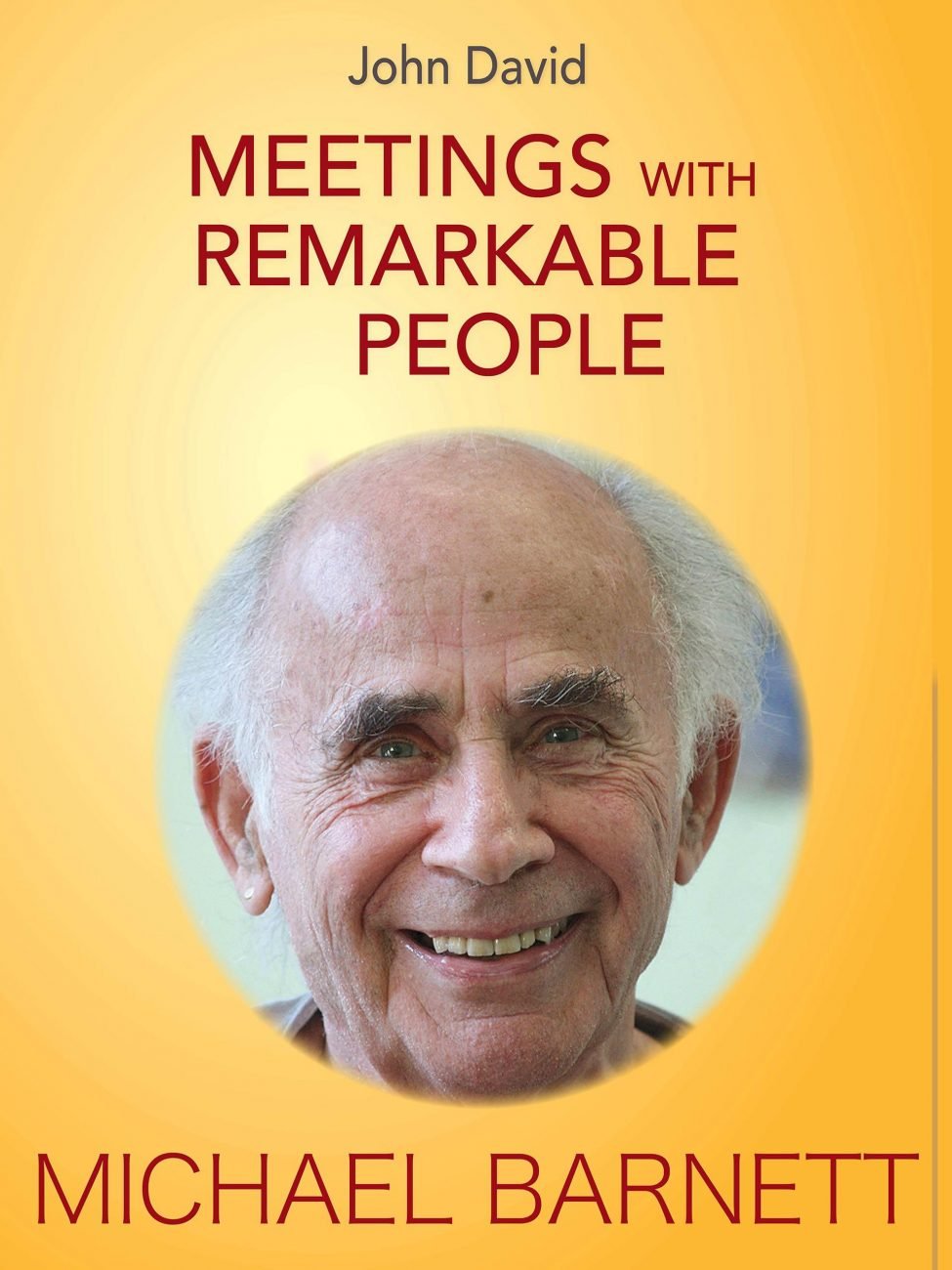 Interview with Michael Barnett
The vibration that is individual comes out of a vibration that is universal. Behind all of our individual vibrations, which lead to our choices of who to be within our lives.
There is a source vibration. My work is to take people back from the personal to the universal vibration.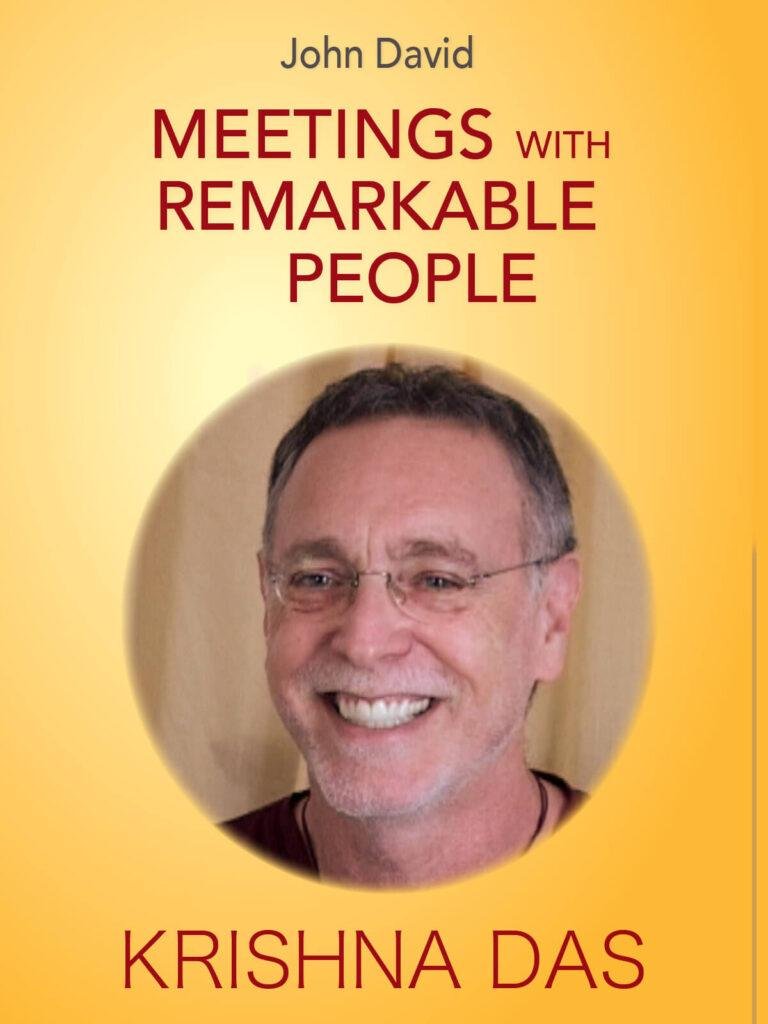 Interview with Krishna Das
If we know anything about a Path at all, it's only because of the great Beings that have gone before us. Out of their love, out of their kindness, they have left some footprints for us to follow. So in the same way that THEY which for us, we wish that all beings everywhere be safe, be happy, happy have good health and enough to eat. And may we all live in Peace and at ease of heart with whatever comes to us in life.
I am not in control of life, I am at the service of life. I am waiting to hear what the latest instructions are, the latest demands and commands are. That for me is beautiful. It is not a burden, I am not a slave to life. I am a bride to life, and I am thrilled with that.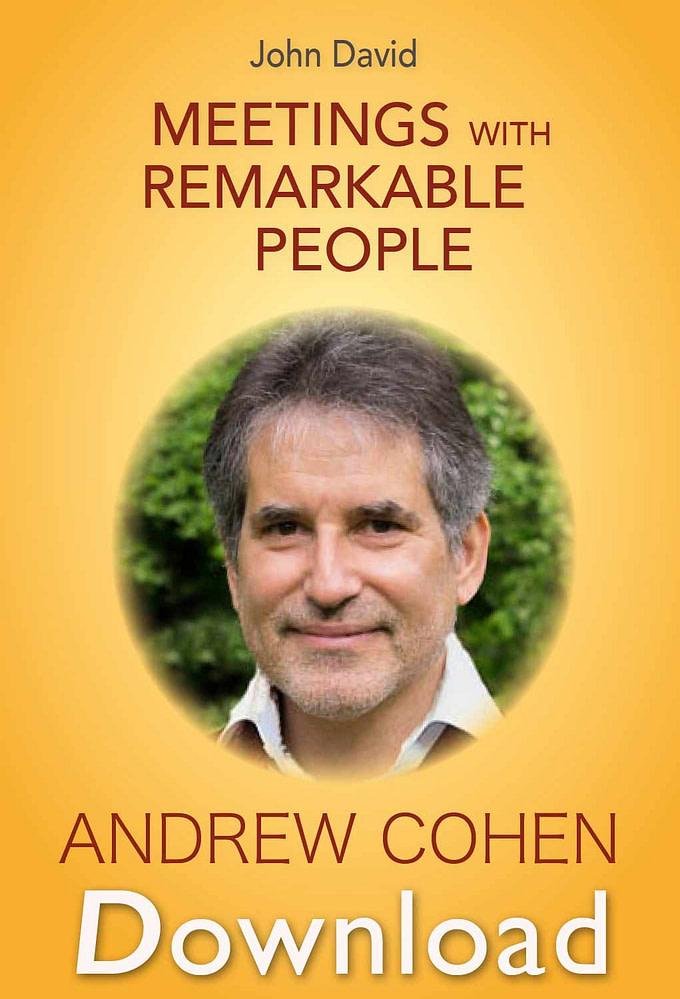 Interview with Andrew Cohen
Andrew Cohen is an internationally renowned spiritual teacher and visionary who had a very close connection to Papaji when he was only in his 20s.
He was teaching for many years and founded several communities in USA and Europe.