Humorous, Provocative and Loving
Join the weekly online Zoom Meetings with John David!
Here you can ask your innermost questions or simply enjoy the energy of the Meeting.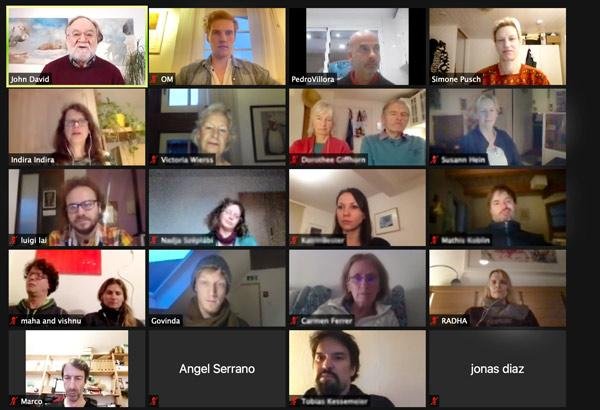 Dear Friends of Satsang,
Every week will be an online Satsang meeting with John David via the online video call software 'Zoom' in which we come together in presence. The meetings are a space where we can share, ask questions or simply join the loving energy of Satsang.
Everybody is Welcome!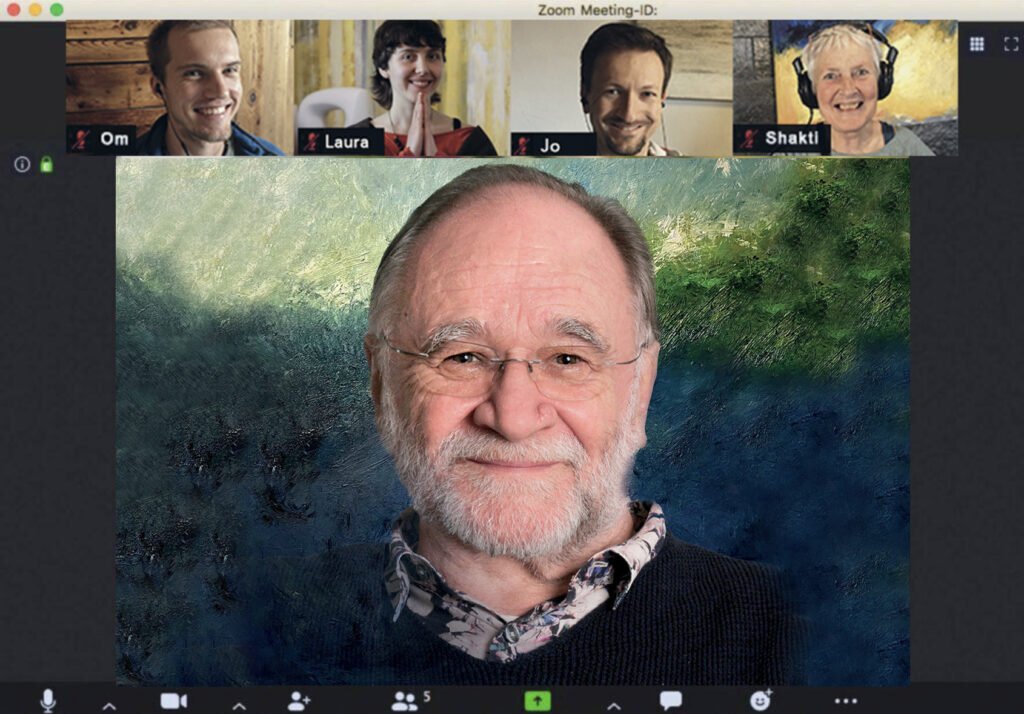 Online Satsang with John David
John David creates a space where we can meet ourselves differently. Through his love and clarity we come into a deep acceptance of ourselves and the world around us.
Choose a meeting and sign up for the Online Satsang Meetings with John David.  
After the Registration you will get an Email with the Meeting Link.
In a group of like-minded people from different countries we connect to what is really important to us. The loving Satsang energy field allows us to share our individual experience and insights and gives space to the deep longings of our hearts.​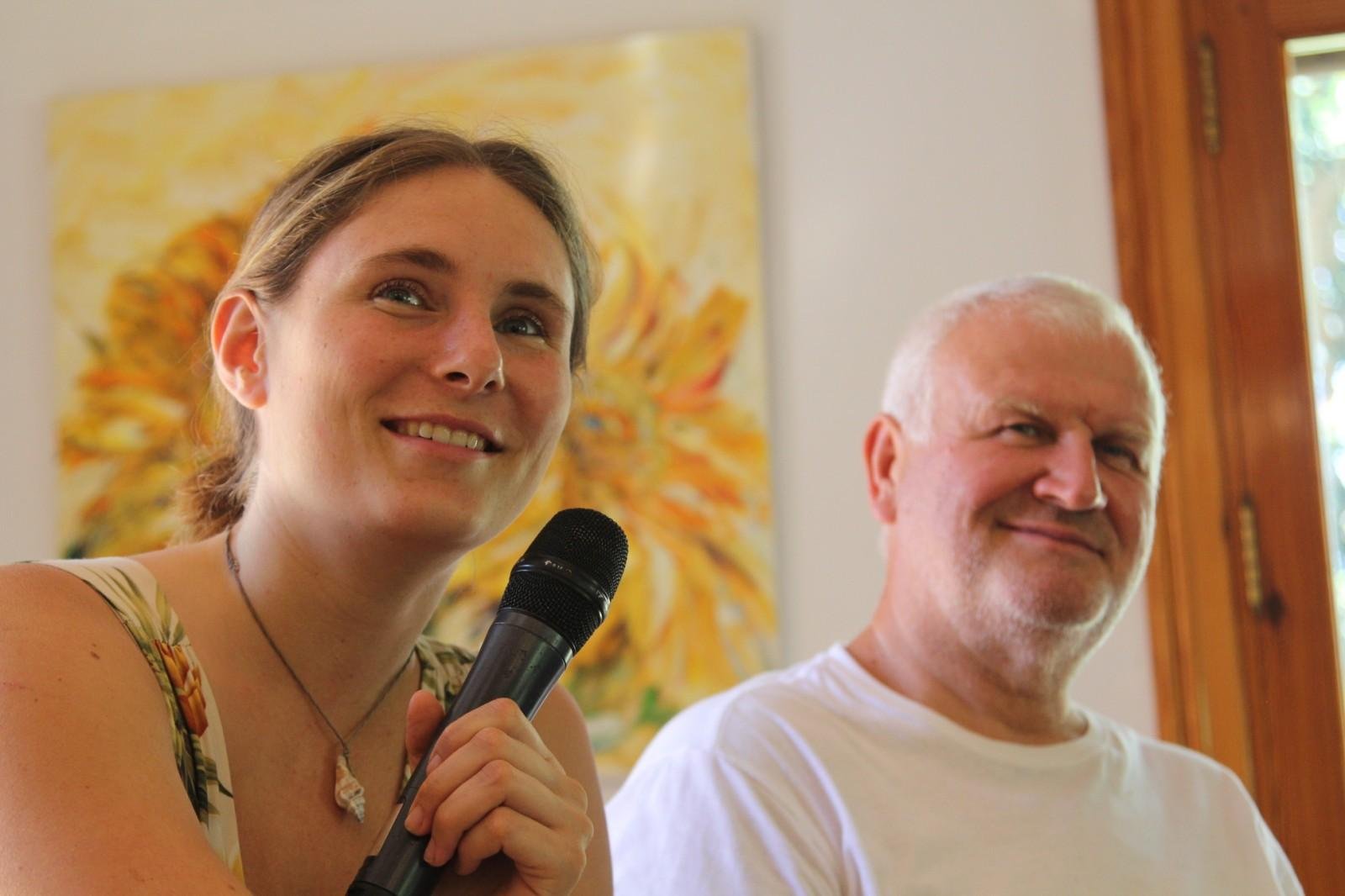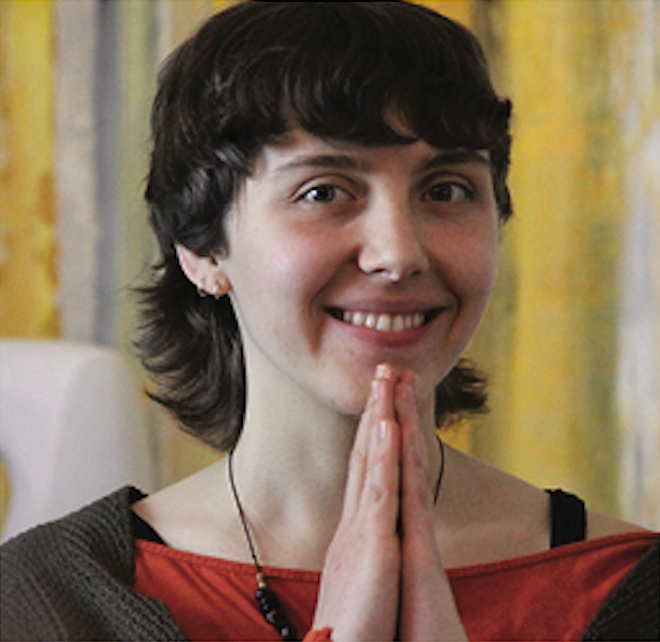 Very touching, it felt like John David is coming to my home. A very heartful way to connect and bring Satsang into my every day life.
Laura
A surprisingly intimate meeting with John David. It's a big advantage to sit quietly and undisturbed at home and at the same time to be in a group of like minded people who are all present at this moment with you!
Kiran
It is so good and brings so much awareness to my "everyday" life.
I thought an online Meeting would not be intense enough, but I was wrong.
Oliver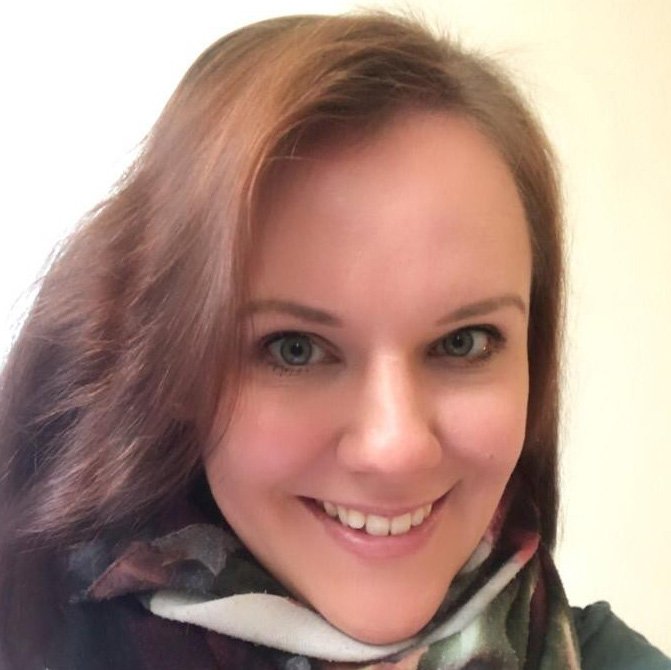 These Zoom meetings have a very valuable impact on my life. They give me great support to stay connected to my Self, through connecting to John David and the community of like-hearted people.
Ulrike
I feel deeply nourished by the energy of these meetings, by the spiritual teachings and insights from John David and by listening to the experiences, struggles, and insights of people on the same path as me.
Maria


Watch previous online Satsangs with John David