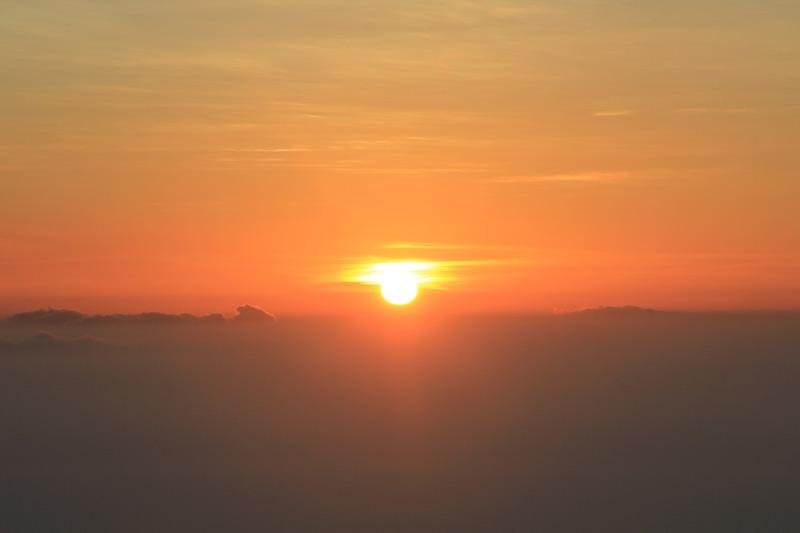 One to One Meeting with John David
Online via Zoom
Individual 1 to 1 Session with John David

In an individual session you can have a one to one meeting with John David.
The session can be a guided inquiry, which brings you to silence and in contact with your true Self. There is also the possibility to ask questions and dialogue with John David about a subject or problem in your life.
The video call allows a surprisingly intimate, energetic and deep meeting. John David answers your questions and guides you to your true nature.
Translation into German, Spanish, Russian and Italian is possible.  
If you are interested and want to ask questions or book a session, contact us: 
Indira
Email: office@johndavidsatsang.international
Tel.: 0049 (0)2173 4099204
Mobil & Whatsapp: 0049 (0)178 2890814 (Indira)