The Teachings of
Sri Ramana Maharshi
Beautifully illustrated with 100 photographs, Arunachala Shiva paints an intimate picture of Bhagwan Sri Ramana Maharishi's life and takes us behind the scenes to moments with his closest disciples.
New Commentaries lay out his teachings and offer unexpected and astonishing insights. 

The many different perspectives allow the reader to find their own deeper understanding.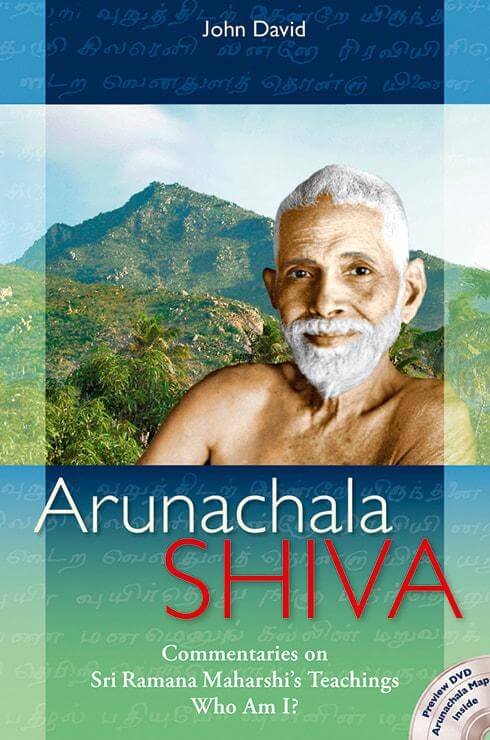 Nan Yar - Who am I ?
by Sri Ramana Maharshi
A classic spiritual text from one of the greatest Indian teachers, Sri Ramana Maharshi, and one of the most important books of the 20th Century. Containing the essence of his teachings, it lights the way for a clear, practical understanding and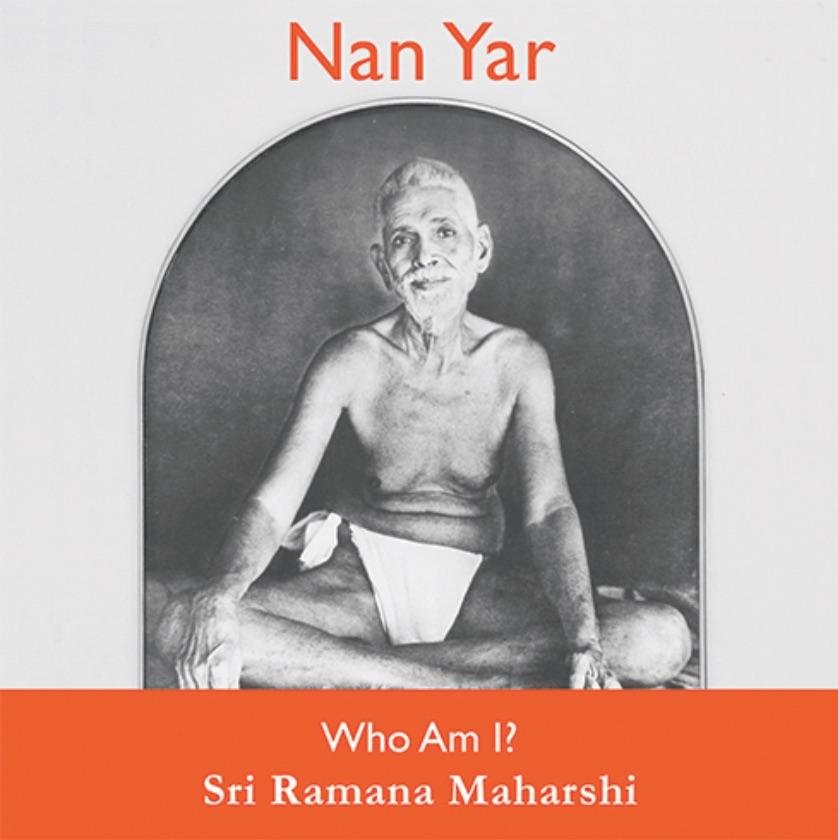 realization of spiritual awakening / Enlightenment. It shows a way to find true happiness within yourself. A beautifully designed edition, the original text has been set to touching quotes and wonderful digital remastered photographs of Sri Ramana Maharshi.