In January and February the Rhine has risen up to the flood wall protecting Open Sky House. 
Click to watch a Drone video of the Situation:
Based on Love and Creativity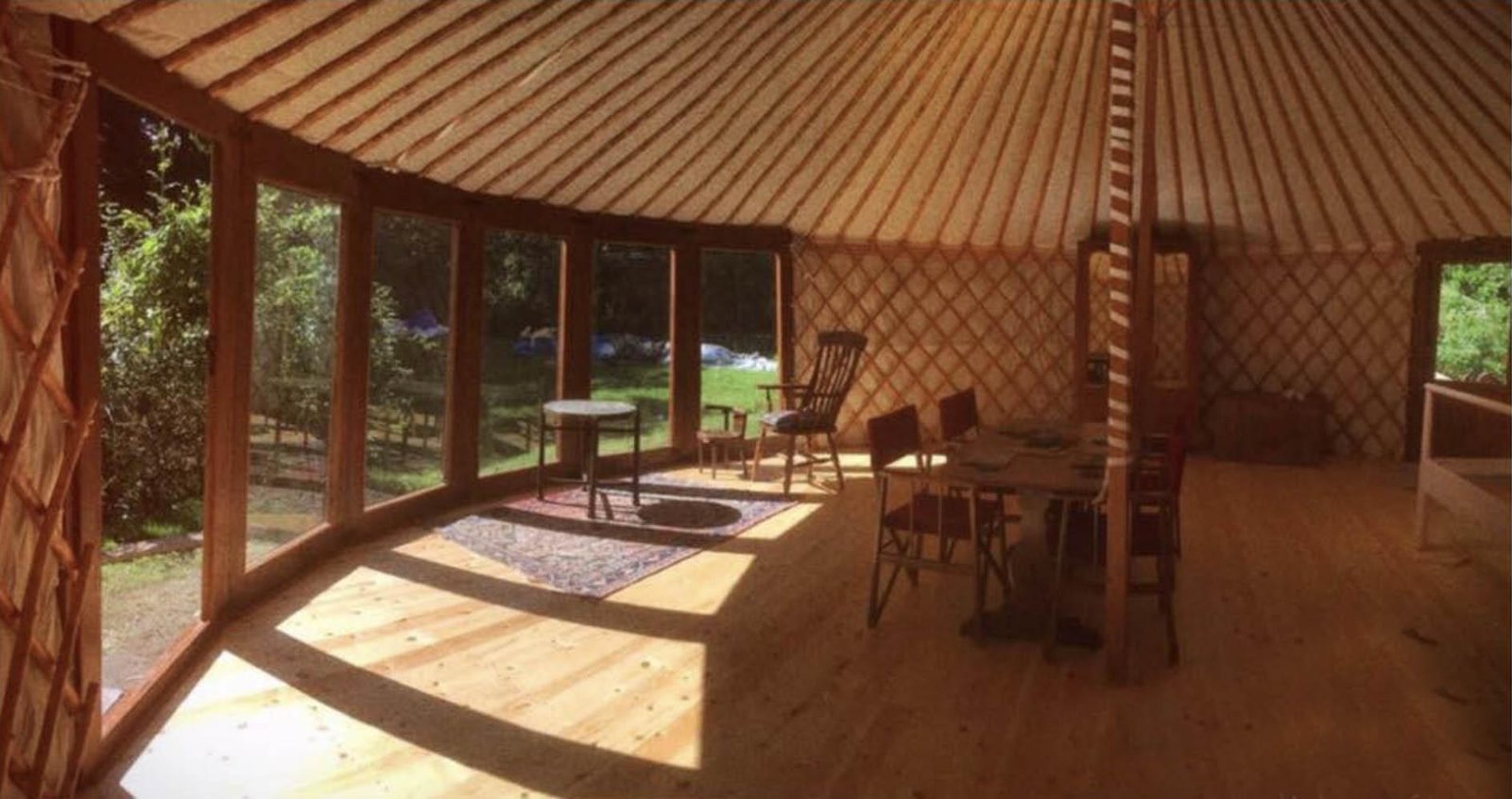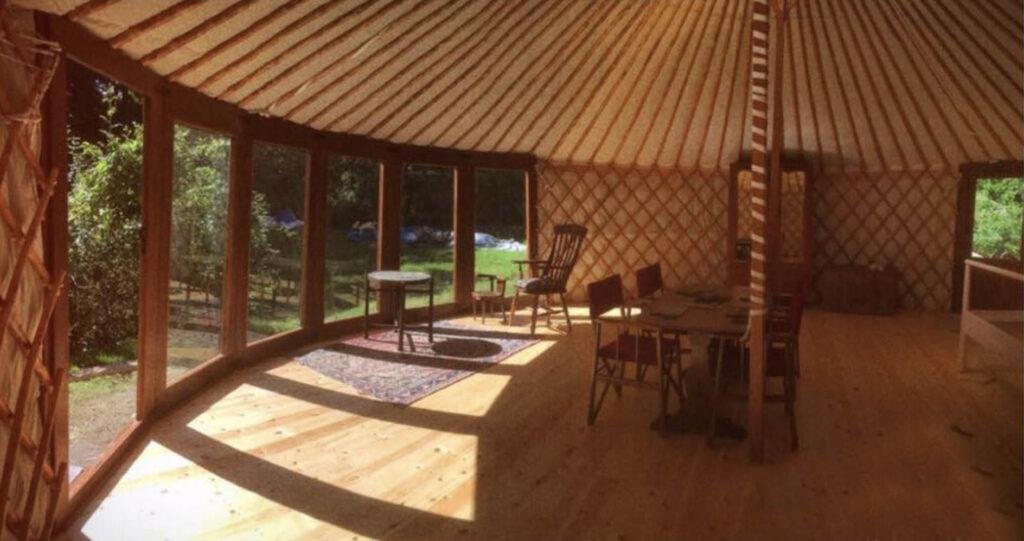 When we shift to Denia, Spain in 2-3 years,
We will build an 8-sided timber pavilion or use a yurt for about 12 – 15 kids.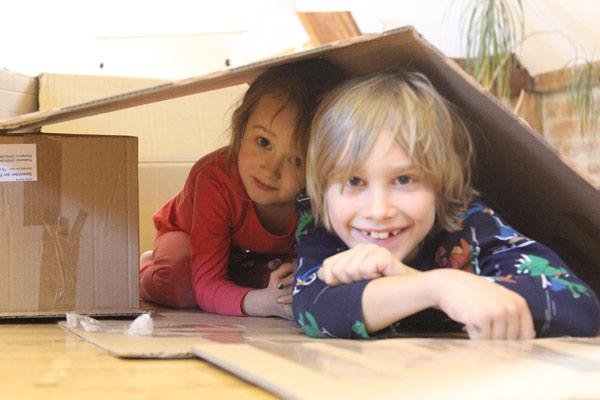 ...A Space where the Child can choose what to learn
As part of a Vibrant Community children naturally pursue knowledge.
Our large, beautiful palm tree garden, the Mediterranean and the close by nature park around mountain Montgó feels like a perfect place for kids to explore life.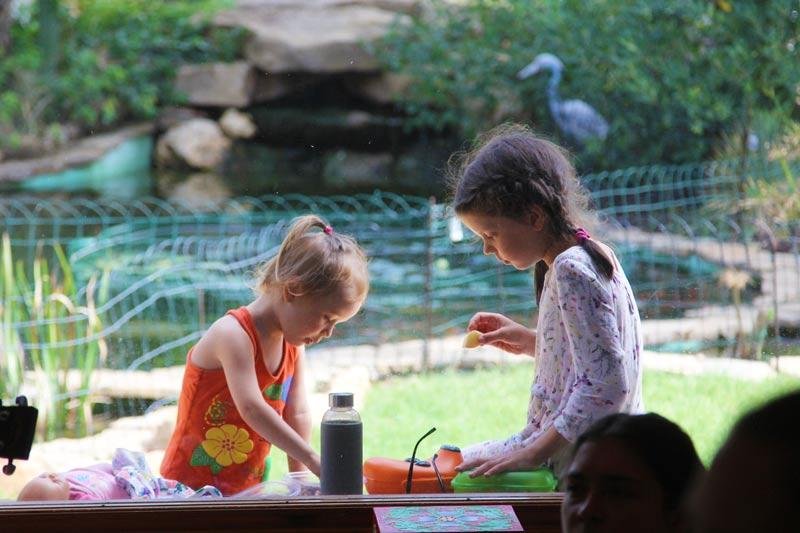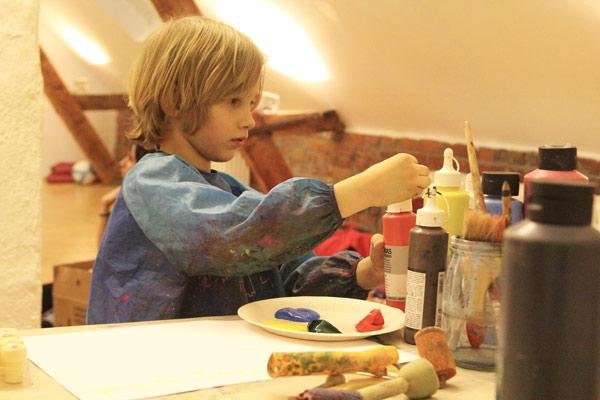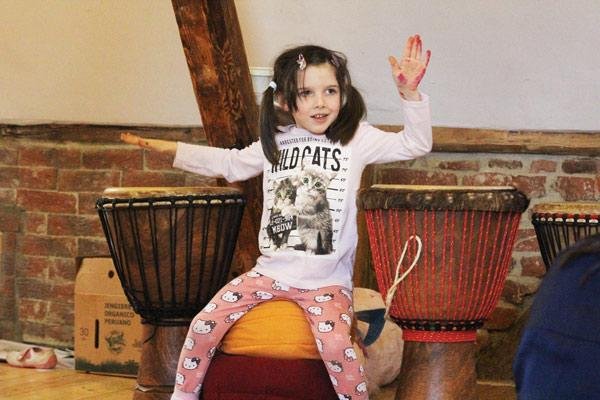 ...With Creative Activity
Activities such as Music, Dancing, Meditation, Yoga, Theatre, Painting, Clay Modelling, Construction, Caring for animals and Cooking have a natural place in our daily life.
...With Inspired Teachers
Rajan, the leader of the free-schooling project, knows from his own experience as a teacher in Norway that life teaches children more than the classroom ever could.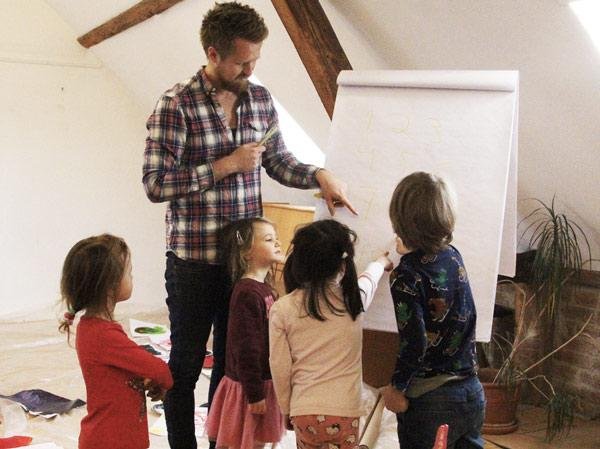 ...of our first Experimental Creative Weekend at Open Sky House
The next Creative Weekend will be 27 – 28 February
If your child is interested to come don't hesitate to get in touch! 
Spreading the enormous love and fruit Papaji brought to the world, we are currently working on a new exciting Papaji book and film project.
We are looking for people who were in contact with Papaji and like to share their stories, anecdotes and gratitude. 
If you met Papaji, or know people who did,
we would be happy if you contact us or forward this message.
Contact Indira
by email: becker@openskypress.com
by phone/whatsapp 0049 178 2890814
www.openskypress.com
John David interviewed Isaac Shapiro for his new book and film Project about Papaji. 
Just recently the community had a touching meeting with Isaac on Zoom. 
Click to watch a short Video about the meeting: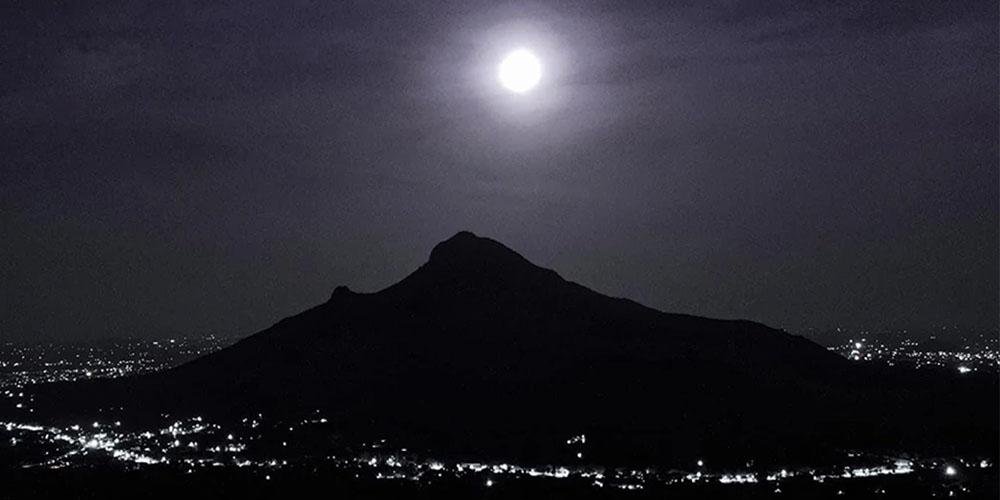 Open Sky International
Contact: Indira
office@opensky.international
Phone: +49 2173 4099204
Mobile and WhatsApp: +49 178 2890814